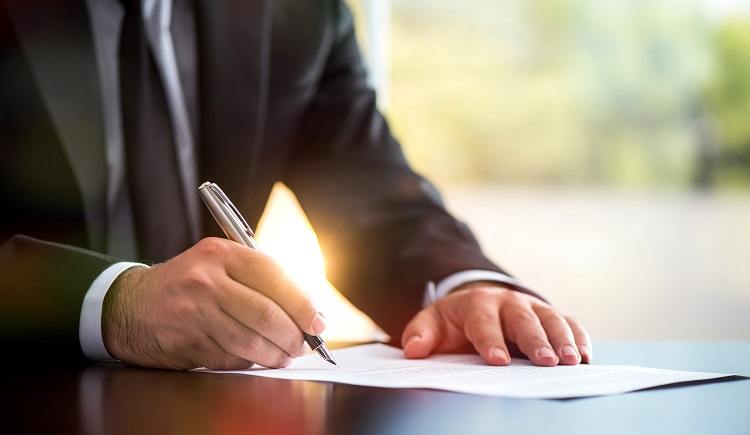 The governments of Canada and Prince Edward Island have signed a 10-year agreement that will fund community housing projects in the province.
Adam Vaughan, parliamentary secretary to the minister of Families, Children and Social Development, and Wade MacLauchlan, Prince Edward Island premier, announced on Wednesday that they have reached a bilateral agreement under the National Housing Strategy, according to a news release by Canada Mortgage and Housing Corporation.
Starting in April, the agreement will invest a minimum of $15 million to support housing repair, construction, and affordability in the province, cost-shared by the federal and provincial governments.
Since Budget 2016, the federal government has invested over $27 million in Prince Edward Island housing.
"The government of Canada is committed to ensuring that every Canadian has a safe and affordable place to call home," Vaughan said. "Our government will continue working in partnership with Prince Edward Island and other provinces and territories towards a 15% expansion in new affordable housing units and renewing 20% of existing community housing units across the country."
Prince Edward Island, in turn, will develop and publish three-year action plans, setting targets and outlining how it will use the funding to achieve the desired outcomes.
"Signing this agreement will assist Prince Edward Island's significant efforts to increase the amount of affordable housing in our province," MacLauchlan said.
"Government" is not a proper noun. Don't capitalize it, even if it's in a quote. If you're quoting a person who supposedly "said" something (as opposed to quoting a report where the person "wrote" it), you do not have to follow incorrect punctuation and capitalization. When Vaughan said this, he wasn't speaking in capital letters. A PR person added capital letters to the quote because that PR person labored under the delusion that it's okay to capitalize words just to make them seem important. It's not.
Are you looking to invest in property? If you like, we can get one of our mortgage experts to tell you exactly how much you can afford to borrow, which is the best mortgage for you or how much they could save you right now if you have an existing mortgage. Click here to get help choosing the best mortgage rate