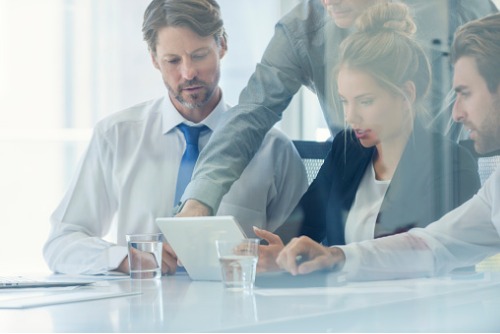 The Greater Toronto Area (GTA) new-home sales and new project openings' activities were back to typical levels in November after posting relatively strong results in October, according to the Building Industry and Land Development Association (BILD).
Altus Group, BILD's official source for new-home market intelligence, reported that there were 2,823 new homes sold during the month. Condominium apartments in low-, medium- and high-rise buildings, stacked townhouses and loft units accounted for 2,454 new-home sales over the period, down 24% from the same time last year, but only 6% less than the 10-year average.
On the other hand, single-family home sales increased 8% from last November, but were down 71% from the 10-year average. The figures covered the 369 detached, linked and semi-detached houses and townhouses (excluding stacked townhouses) that were sold.
Remaining inventory rose to 16,797 units month-over-month. This included 11,254 condo apartment units and 5,543 single-family units, with some units that were still in the pre-construction phase.
"The condominium apartment market in the GTA is finishing off the year on a stronger note than it started. Both builders and buyers have re-engaged in stronger numbers in recent months, signalling that the downturn that followed record activity last year may be coming to an end," said Patricia Arsenault, Altus Group's executive vice president, data solutions.
The report also found that the benchmark price for condo apartments climbed by 11.9% to $786,602 over the last 12 months. The benchmark price for single-family homes, meanwhile, was $1,150,823, down 5.9% over the same period.
Month over month, the benchmark price for both condo apartments and single-family homes slightly increased.
David Wilkes, BILD president & CEO, said that while the housing market continued to improve in November, it will continue to operate below capacity until fundamental issues that are constraining supply and demand are solved through government policy.
Are you looking to invest in property? If you like, we can get one of our mortgage experts to tell you exactly how much you can afford to borrow, which is the best mortgage for you or how much they could save you right now if you have an existing mortgage. Click here to get help choosing the best mortgage rate