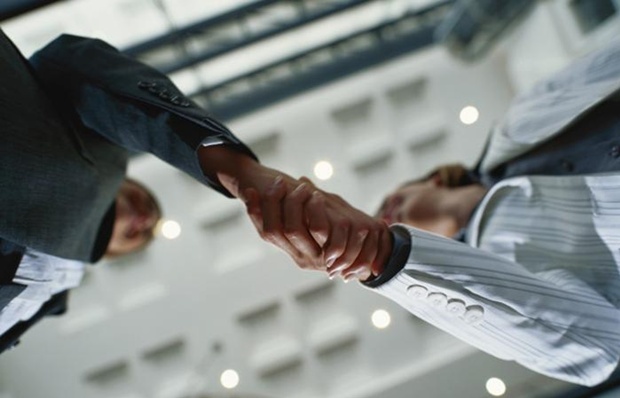 Equifax Canada, which provides insights to the mortgage ecosystem, recently acquired JLR, a developer of innovative solutions based on the integration and distribution of property data.
The move is in line with the firm's commitment to strengthening its foothold in the Canadian mortgage industry, Equifax Canada said.
"This is a strong fit for Equifax Canada and reinforces our strategic focus on delivering innovative products and solutions to the Canadian mortgage industry," said Lisa Nelson, president of Equifax Canada.
Equifax Canada provides comprehensive insights to the mortgage industry, including scores, risk analysis and market-share analysis. JLR, meanwhile, compiles and analyzes 700,000 property transactions annually in Quebec, in addition to municipal assessment rolls, building permits and Statistics Canada censuses.
"The addition of Equifax expertise to our knowledge of the market will allow us to provide a global solution to our clients with even greater value. We look forward to working with the new members of our team to reach higher levels of excellence," said Christian Boivin, president of JLR.
Are you looking to invest in property? If you like, we can get one of our mortgage experts to tell you exactly how much you can afford to borrow, which is the best mortgage for you or how much they could save you right now if you have an existing mortgage. Click here to get help choosing the best mortgage rate