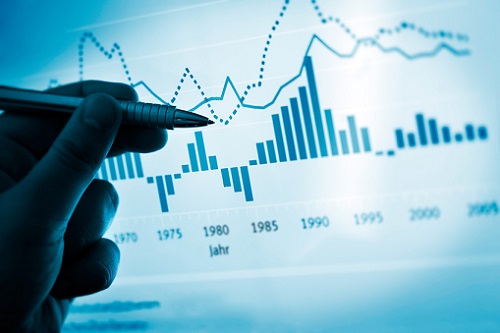 Home prices in Vancouver declined by 1.9% in November from the previous month, marking the largest decrease in a decade.
According to a report by Bloomberg, these results imply that the high figures logged early this year may have been momentary given that Canadians were adjusting to stricter lending rules.
A recent study from Canadian Real Estate Association (CREA) showed that values across the nation have slid for six straight months, after hitting a new high in May.
"The decline in home ownership affordability caused by this year's new mortgage stress-test remains very much in evidence. While national home sales were anticipated to recover in the wake of a large drop in activity earlier this year due to the introduction of the stress-test, the rebound appears to have run its course," said Gregory Klump, CREA's chief economist.
CREA further found that prices decreased by 1.4% to an average $1.04 million year-over-year.  This was the first year-over-year decline in five years, and it caused the nationwide price to sink by 2%.
Home resales in the country, meanwhile, declined 2.3% in November from the previous month, also marking the largest decrease since April.
Are you looking to invest in property? If you like, we can get one of our mortgage experts to tell you exactly how much you can afford to borrow, which is the best mortgage for you or how much they could save you right now if you have an existing mortgage. Click here to get help choosing the best mortgage rate