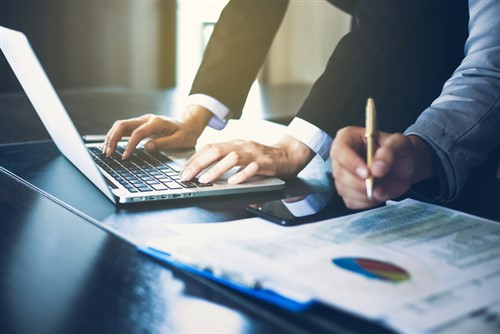 Consumer insolvencies for October hit an eight-year high as rising interest rates hurt households' financial capacity, according to a report by HuffPost Canada.
Data from the Office of the Superintendent of Bankruptcy showed that there were 11,641 consumer insolvencies during the month, up 9.2% from the previous year. The insolvency numbers covered both bankruptcies and consumer proposals.
"High consumer debt levels and rising interest rates have been a growing concern over the last few years, and we are now starting to see this reflected in the number of insolvent Canadians filing bankruptcies or proposals," said Chantal Gingras, chair of the Canadian Association of Insolvency and Restructuring Professionals (CAIRP).
British Columbia and Prince Edward Island recorded the most significant increases, both recording around 20% hikes in insolvencies.
Newfoundland was the only province that bucked the upward trend, posting a decrease in insolvencies from a year ago.
CAIRP predicted last month that consumer insolvencies would start rising early next year, saying that it normally takes time before the impacts of interest-rate increases are felt.
In an interview with HuffPost Canada last, Gingras said that she forecasts increased insolvencies into 2020 and beyond because the Bank of Canada has continued hiking interest rates.
Are you looking to invest in property? If you like, we can get one of our mortgage experts to tell you exactly how much you can afford to borrow, which is the best mortgage for you or how much they could save you right now if you have an existing mortgage. Click here to get help choosing the best mortgage rate