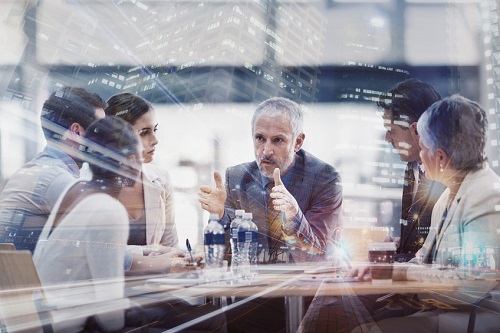 More rate increases are expected in 2019, but maintaining current rates will be ideal for current home buyers who want to make the most out of their money, according to Royal LePage Market.
The real estate firm's market survey projected that home prices across the country would rise by 1.2% to $638,257.
Average home prices in the Greater Toronto Area (GTA) are expected to increase by 1.3% to $854,552, while in Greater Vancouver, home prices are predicted to remain relatively flat, with the median price forecast to increase only 0.6% to $1,291,144.
The Greater Montreal Area's median home price, meanwhile, is likely to record the largest gains among major metropolitan regions nationwide. Home prices in the area are projected to rise by 3% to $421,306.
"Markets aren't perfect. They overshoot and then they must correct," said Phil Soper, president and CEO of Royal LePage. "The Canadian housing market in 2019 will remain in the correctional cycle that began in 2018, where price gains and sales activity are below the long-term norm, after a few years of uncomfortably high major-market price increases. This is a Canada-wide statement, and of course our huge nation is a market of markets."
Soper said that slowly increasing home prices, as well as the robust economy, influenced the market forecast for next year.
"The Canadian market is supported by strong economic fundamentals, including a robust rate of new household formation and excellent employment growth. The future for Canadian housing remains bright, perhaps too bright," he said.
The survey predicted that overall housing supply crisis will be one of the issues the country has to face in 2019, especially with the increasing number of gainfully employed people who are looking for homes. It also predicted that Quebec would outperform the nation in 2019.
"Like other regions of the country, the economy is strong and people are working. What is different is affordability. We have to remember that Montreal sat out the rapid home-price inflation we saw in Vancouver and Toronto this decade, and in Calgary the decade before," Soper said.
Finally, activity will be muted in energy-producing regions for at least another year due to transport challenges and worldwide oversupply.
Are you looking to invest in property? If you like, we can get one of our mortgage experts to tell you exactly how much you can afford to borrow, which is the best mortgage for you or how much they could save you right now if you have an existing mortgage. Click here to get help choosing the best mortgage rate