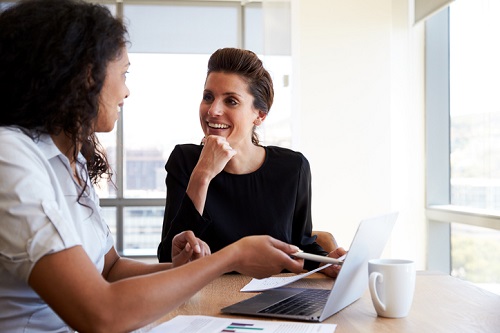 The Edmonton metro area saw both its residential sales and home prices fall, while inventory for sale increased year over year.
According to the Realtor Association of Edmonton's report for November, residential unit sales rose 9.78% month over month, but were down 10.56% year over year. Single-family home unit sales slid by 9.22% compared to the prior month and were down 5.66% from November 2017. Condominium unit sales, likewise, declined 15.86% month over month and 19.5% year over year. Finally, duplex or row house unit sales were up by 14.14% from October, but fell 6.61% year over year.
New listings and active inventory dipped compared to October. Listings and inventory decreased by 15.38% and 2%, respectively, month over month.
Compared to figures from November 2017, however, both categories saw increases. New listings increased 9.97% and inventory climbed 9.86% over the past 12 months.
Darcy Torhjelm, Realtors Association of Edmonton chair, said that increased listings and inventory meant plenty of options for buyers.
"As we close out the year, average prices are decreasing slightly, likely due to the slower winter sales season and higher inventory levels, so sellers will need to be patient and flexible when it comes time to negotiate," he said.
The average selling price of a single-family home in the Edmonton market is $421,715, marking a decline of 0.97% month over month and a decrease of 4.55% year over year. Average condominium prices dropped 1.29% month over month. Year over year, the segment saw a 6.07% decrease. Average prices for duplexes and row houses bucked the trend month over month, up 4.11% in November. Prices decreased by 3.36% from November 2017, though.
Are you looking to invest in property? If you like, we can get one of our mortgage experts to tell you exactly how much you can afford to borrow, which is the best mortgage for you or how much they could save you right now if you have an existing mortgage. Click here to get help choosing the best mortgage rate