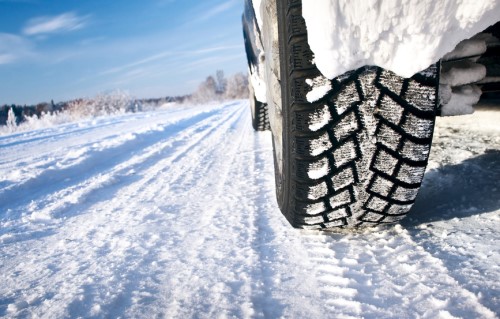 Many key winter recreational real estate markets recorded strong price hikes year-over-year.
According to Royal LePage, the healthy price appreciation in these areas was driven by the increasing demand from retirees, investors and buyers looking for winter getaways.
"The number of buyers shopping for a four-season recreational property, be they travelling a modest drive from the local metropolis or a jet-setting trip across the pond, is again on the rise, and recreational property values are rising as a result. This is particularly true in the mountainside condominium market as more and more investors seek the convenience of lock-and-leave living," said Phil Soper, president and CEO of Royal LePage.
In western Canada, the median price of a condominium in winter recreational regions increased, while the median price for detached properties declined.
The report revealed that the condominium prices in Whistler and Mont-Tremblant (Station) rose 26.5% and 30.0%, respectively. Condominium prices in Canmore, meanwhile, also grew significantly when compared to 2017 figures. On top of this, the town saw an increase in sales activity.
Quebec's strong economic performance and consumer confidence have pushed the demand for the region's winter recreational properties higher. At the same time, buyers with more discretionary income from within the province pressured recreational property prices to track higher.
Collingwood, Ontario's median prices also rose, thanks to the residents within Toronto and the Golden Horseshoe who chose to take advantage of the region's accessible year-round amenities.
Are you looking to invest in property? If you like, we can get one of our mortgage experts to tell you exactly how much you can afford to borrow, which is the best mortgage for you or how much they could save you right now if you have an existing mortgage. Click here to get help choosing the best mortgage rate