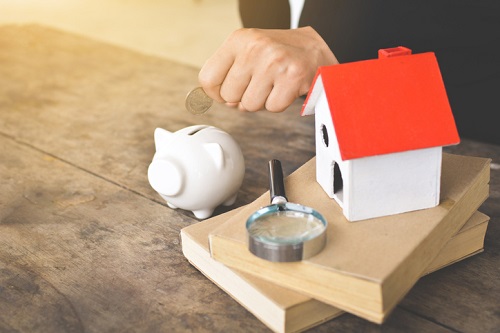 The Office of the Superintendent of Financial Institutions (OSFI) recently reported a mid-double-digit growth in Canadian reverse mortgages.
The balance of reverse mortgages stood at $3.07 billion in September, marking a new all-time high. The figure was higher than the month before and during the same period in 2017 by 1.16% and 43.98%, respectively.
According to Better Dwelling, the increase was partially due to the acquisition of more than $427 million in reverse-mortgage debt by National Bank in November 2017.
While the growth rate is significantly high, it was observed to be tracking lower. The 43.39% year-over-year growth is slightly higher than the month before but is lower relative to the peak of 46.32% in February 2017.
The rate is predicted to slide to the mid-20s in November, as growth steadies against the unexpected hike. Nevertheless, it is important to note that a growth rate of 20% or more is still high.
Reverse-mortgage debt growth happens when real estate valuations are past peak and rates are increasing. Better Dwelling said that if borrowers who are encouraged not to pay back the loan are put into the equation, the household wealth is bound to disappear.
Are you looking to invest in property? If you like, we can get one of our mortgage experts to tell you exactly how much you can afford to borrow, which is the best mortgage for you or how much they could save you right now if you have an existing mortgage. Click here to get help choosing the best mortgage rate