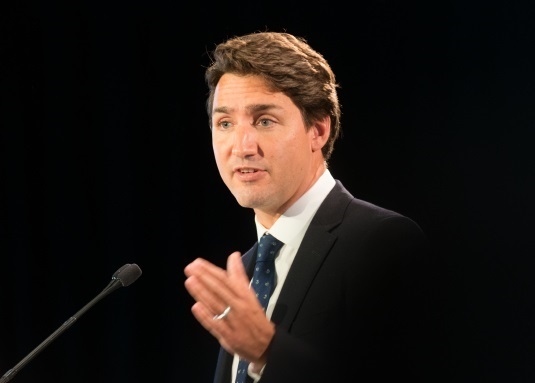 The Government of Canada recently launched the country's first National Housing Strategy, which was referred to as a once-in-a-generation $40 billion investment created to alleviate homelessness and support access to affordable housing across Canada.
As part of the National Housing Strategy, Prime Minister Justin Trudeau said that the government will allocate $31 million for building state-of-the-art, affordable, and accessible rental apartments. These units are set to cater to middle-class families in Calgary's city centre.
"Everyone deserves a safe and affordable place to call home. Today's announcement will lead to over 120 new, affordable, and accessible apartments for families in Calgary's city centre. This new building will provide people with housing where kids can learn and grow, and where families have the stability and opportunities they need to thrive in their community," he said.
The new high-rise building will be built by the Kanas Corporation. It will include 121 rental housing units, which will be conveniently located near schools, public transit, and public services, including Glenmore Park and Rockyview General Hospital.
Most of the units will follow Calgary's affordability guidelines. This means that rental rates that will remain affordable for the next decade. On top of this, the building will also use energy storage and green energy sources such as wind, solar, and battery power, to help protect the environment and save families even more money.
Moving forward, the government of Canada will continue to provide affordable homes that address the needs of families across the country.
Are you looking to invest in property? If you like, we can get one of our mortgage experts to tell you exactly how much you can afford to borrow, which is the best mortgage for you or how much they could save you right now if you have an existing mortgage. Click here to get help choosing the best mortgage rate