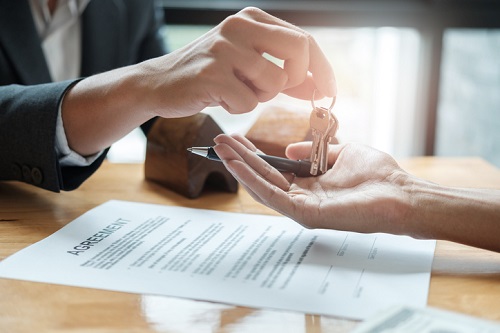 While conditions of overvaluation are easing, the country's overall housing market is still in the highly vulnerable territory, according to the latest Housing Market Assessment (HMA) by Canada Mortgage and Housing Corporation (CMHC).
"For the ninth consecutive quarter there continues to be a high degree of overall vulnerability at the national level, however, we are seeing conditions of overvaluation easing for Canada as a whole. Tighter mortgage rules, rising interest rates and weaker growth in inflation-adjusted personal disposable income—likely led to reduced demand for housing, resulting in the decline of house prices," said CMHC Chief Economist Bob Dugan.
Overvaluation is still observed in Vancouver, Victoria, Toronto and Hamilton, but house values are tracking nearer the levels supported by housing market fundamentals including income, mortgage rates and population. As such, these markets continue to display high degree of overall vulnerability.
On the contrary, a low degree of overall vulnerability still persists in Ottawa, Québec City, Moncton, Halifax and St. John's, where house prices takes after the trend of fundamentals.
Moderate degree of vulnerability in the overall assessment, meanwhile, was recorded in Edmonton, Calgary, Saskatoon and Regina. High overbuilding likely influenced such condition.
Vulnerability is defined by CMHC as imbalances in the housing market, which "occur when overbuilding, overvaluation, overheating and price acceleration or combinations significantly pull away from historical averages."
The HMA is quarterly issued by CMHC to provide Canadians with both expert and impartial insight and analysis, based on the best data available in Canada. The report serves as an "early warning system" for the country's housing markets – an important tool supporting financial and housing market stability.
Results are based on data as of the end of June 2018 and market intelligence as of the end of September 2018.
Are you looking to invest in property? If you like, we can get one of our mortgage experts to tell you exactly how much you can afford to borrow, which is the best mortgage for you or how much they could save you right now if you have an existing mortgage. Click here to get help choosing the best mortgage rate