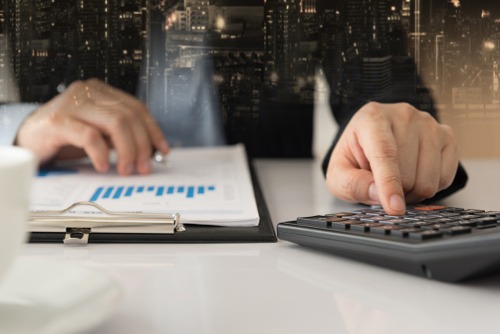 The Royal Bank of Canada (RBC), Bank of Montreal (BMO), The Canadian Imperial Bank of Commerce (CIBC), and Bank of Nova Scotia (Scotiabank) recently disclosed that they are increasing their prime rates by a quarter of a percentage point, as reported by The Canadian Press.
These four major banks all lifted their prime lending rates to 3.95% from 3.70%, effective Thursday, October 25.
With this move, it is expected that the cost of loans with interest rates linked to the prime rate will be higher. The loans referred to include variable-rate mortgages and home equity lines of credit.
TD Canada Trust, Toronto-Dominion Bank's commercial banking operation in the country, also headed to the same direction.  It raised its prime rate by a quarter of a percentage point to 3.95% and its mortgage prime rate by the same amount to 4.10%.
These announcements come after the Bank of Canada's decision to hike the interest rate to 1.75%, marking the central bank's fifth rate raise since the summer of 2017.
As a result, it is expected that smaller lenders will follow suit, and in turn, mortgage holders and homebuyers will be further burdened in terms of payment.
Are you looking to invest in property? If you like, we can get one of our mortgage experts to tell you exactly how much you can afford to borrow, which is the best mortgage for you or how much they could save you right now if you have an existing mortgage. Click here to get help choosing the best mortgage rate